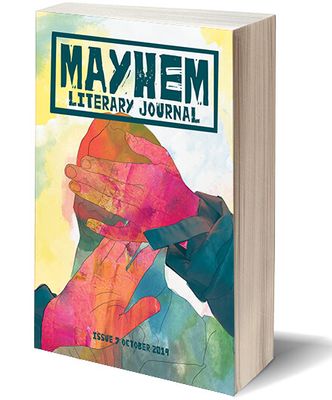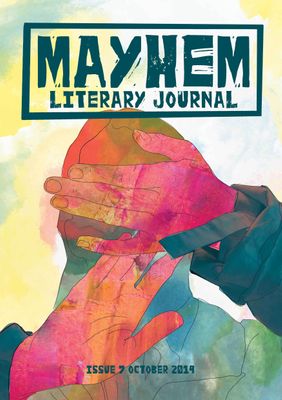 Mayhem 2019 | Issue 7
$20.00
Take the ladder to Mayhem – to work that's autonomic, undefended, tender, frontline, insubordinate, bruised. To work that breathes, risks, cuts, shines, calls out, costs.
- Tracey Slaughter, Mayhem 2019 | Issue 7
Our first print-exclusive issue, this soft-bound A5 copy of Mayhem Literary Journal 2019 | Issue 7 features work from diverse and exciting writers from across Aotearoa New Zealand.
Mayhem 7 is printed on carbon neutral, 100% recycled paper, and is packaged in reclaimed and recycled products where possible before delivery.
The sale price of each issue reflects the cost to bring this bumper issue into production, including a free copy to each published contributor – it's our small way to pay back the wonderful writers who make this journal possible.
Buying this limited print issue supports local publishers, Aotearoa New Zealand writing and Mayhem Literary Journal.
Aroha nui,
Mayhem x
SKU: 10010197